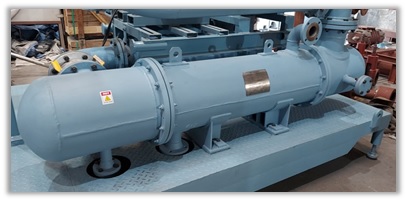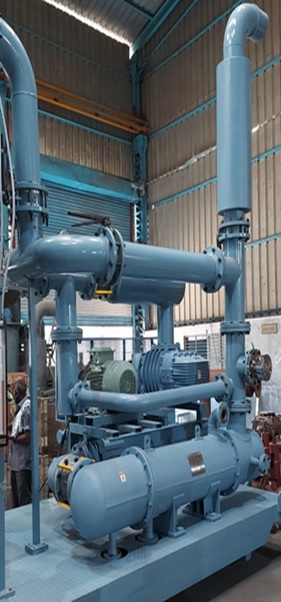 Maximise your energy efficiency with GF Engitech's heat exchange expertise. We are a heat exchange provider. As a leading heat exchanger provider, we specialise in delivering high-quality heat transfer solutions for various industrial applications. With our extensive expertise and commitment to excellence, we ensure efficient thermal management and optimal system performance.
From shell and tube heat exchangers to plate heat exchangers and more, our solutions are designed to efficiently transfer heat between two fluid streams while minimising energy loss.
Backed by years of experience, our team of skilled engineers and technicians possesses in-depth knowledge of heat exchanger technology. We stay updated with the latest advancements in the industry to provide cutting-edge solutions that meet the evolving needs of our clients.
Why Partner with Us?
1. Customisation and Innovation
We understand that each heat transfer application is unique. That's why we offer customised solutions designed to fit your specific requirements. Our experts work closely with you to analyse your needs and recommend the most suitable heat exchanger design and configuration.
2. Quality and Reliability
At GF Engitech, quality and reliability are paramount. We source heat exchangers from trusted manufacturers who adhere to rigorous quality standards. Our commitment to excellence ensures that you receive durable, high-performance heat exchangers that deliver consistent results.
3. Service and Support
We prioritise customer satisfaction and strive to provide exceptional service and support. Our teams are available to assist you throughout the entire process, from initial consultation and system design to installation, maintenance, and troubleshooting.
4. Maximised Energy Results
Our heat exchange services focus on improving energy efficiency, reducing operational costs, and optimising system performance. By enhancing heat transfer processes, we help you achieve energy savings and operational efficiency, leading to cost reductions over time.